Contact World Christianship Ministries - Phone number for World Christianship Ministries - How to call World Christianship Ministries for information - FAX number for WCM

World Christianship Ministries LLC

Contact us at any time



A skilled and well trained personal contact ministry representative is available most of the day and evening until 11pm Pacific Time
to answer your questions. If the representative is not available you may leave a voice message and your call
will be returned quickly. Excellent and friendly service is our commitment.

Ministry Phone: (559) 297-4271 (for called in applications and questions)
Fax Line: (559) 297-4223 (for faxed in applications)



E-Mail Address: admin@ordain.org





Mailing address:




World Christianship Ministries




PO Box 20030




South Lake Tahoe, CA 96151





World Christianship Ministries is an incorporated ministry.




We have over 36 years of experience in providing simple ordination, excellent Home Bible Study courses,




and offering advice to help you begin your own independent Christian church or ministry.







World Christianship ordains Christian clergy only and reserves the right to approve or not approve
all applications. Credentials are considered automatically revoked if they are being used for anything
other than Christian services, or are being used for any illegal purpose.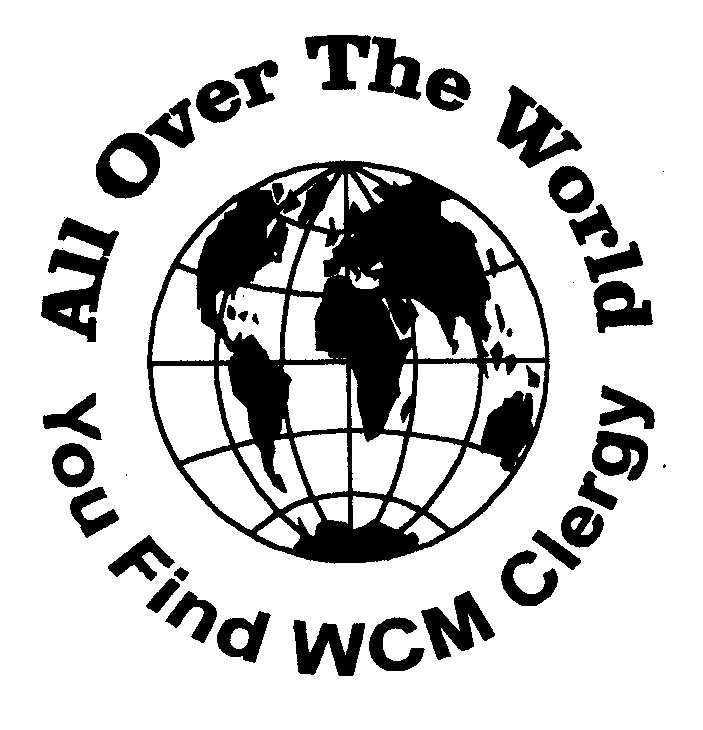 © World Christianship Ministries LLC