Ordination of Women | World Christianship Ministries | Can A Woman be Ordained | Women's Ordination as Pastors, Ministers, Evangelists, Reverends, Chaplains, Bishops, Officiants, etc | Women can become an Ordained Licensed Minister | When Ordained a Woman can do all Christian Services like Marriages, Baptisms, Funeral services |

The Ordination of Women
Become Ordained Women Clergy almost immediately
The ordination of women, become ordained women Christian ministers almost immediately. World Christianship Ministries has ordained over 100,000 women during the past 37 years and they are doing remarkable Christian works. The ordination of women has advanced the Christian Faith in many remarkable ways. We ordain and license women ministers for life as long as your church or ministry remains Christian.

You can perform all Christian services after ordination, and have your own church or ministry. As ordained women some of the services you can do will be legal wedding/marriage ceremonies, baptisms, funeral services, all Christian services. You may choose a title that you feel is appropriate to your ordination such as minister, evangelist, pastor, deacon, bishop, preacher, apostle, prophet, chaplain, missionary, or similar Christian titles.
We invite you to browse through our Christian ordination website and discover the many benefits of being ordained by World Christianship Ministries in a quick easy manner. We make ordination simple and fast for people who feel that they are ready to begin a ministry or church without the delay, and without the expenses of denominational schooling.
In addition to becoming an ordained and licensed woman minister, World Christianship Ministries also provides handbooks to help your new ministry or church get started, excellent True to the Word Bible study courses, free advice and more.
Join us now at our main website home page and discover what we can do for you...!!!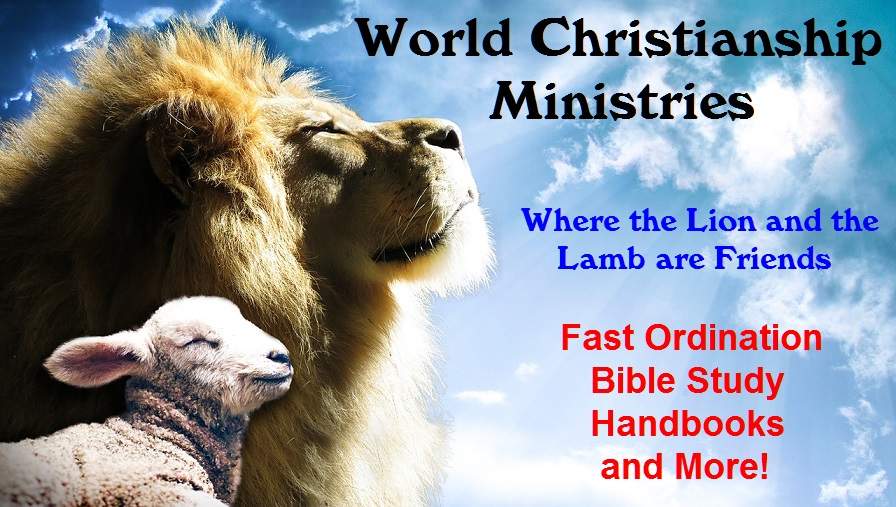 Home Page, Click Picture Above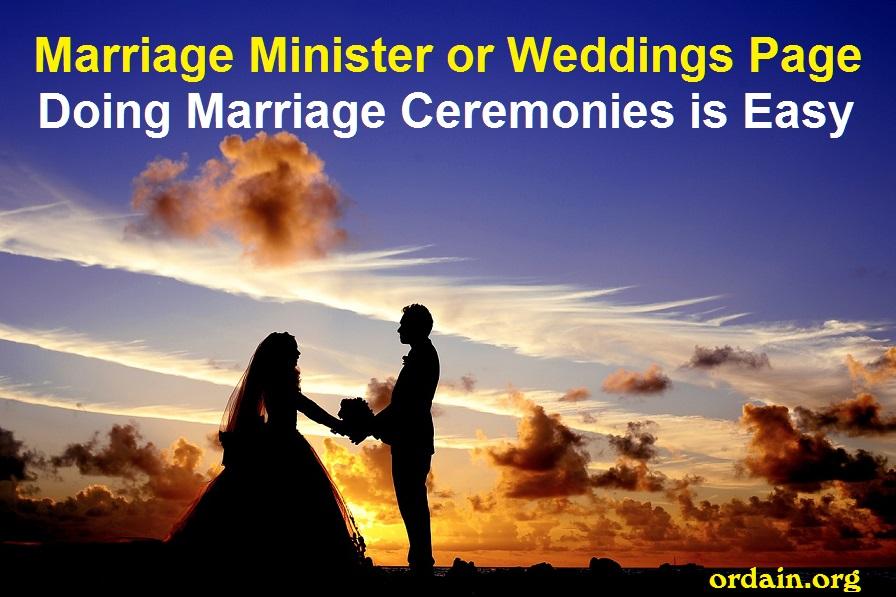 Service - Support - Commitment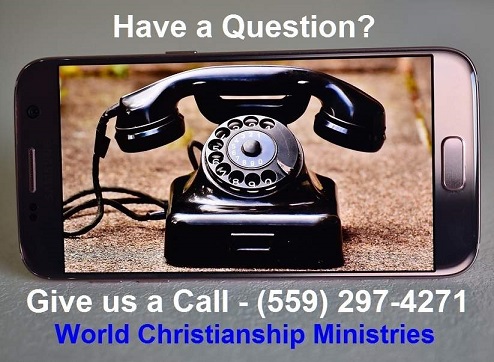 World Christianship Ministries LLC
PO Box 20030
South Lake Tahoe, CA 96151


© World Christianship Ministris LLC