Ordain


Be ordained as a Christian Minister almost immediately



Apply Today!



World Christianship Ministries will be happy to ordain you almost immediately as a Christian minister, reverend, pastor, evangelist, chaplain, apostle, missionary, elder, deacon, preacher, bishop, prophet, wedding or marriage officiant, or other Christian clergy title. Be ordained without delay and start your own church or start your on ministry.





We will ordain you for life as long as your ministry or church remains Christian. We encourage you to browse through this site and learn about all the wonderful new opportunities that are open to you after being ordained. There are dozens of different types of Christian work you may wish to be involved in. Whether it's doing a simple wedding ceremony or opening an actual church, ordination by World Christianship Ministries makes it all possible.



Recommended

To see all that World Christianship Ministries has to offer you as an ordained minister, or ordained clergy, we recommend you take our Guided Site Tour. Just follow the

Red

"

Continue Guided Site Tour

" button at the top of each page. On each of the pages on the tour you may open your ordering form and brief application at any time by clicking on the blue "Apply Now - Application Page Blue Bar" near the top of the page or other link on the page.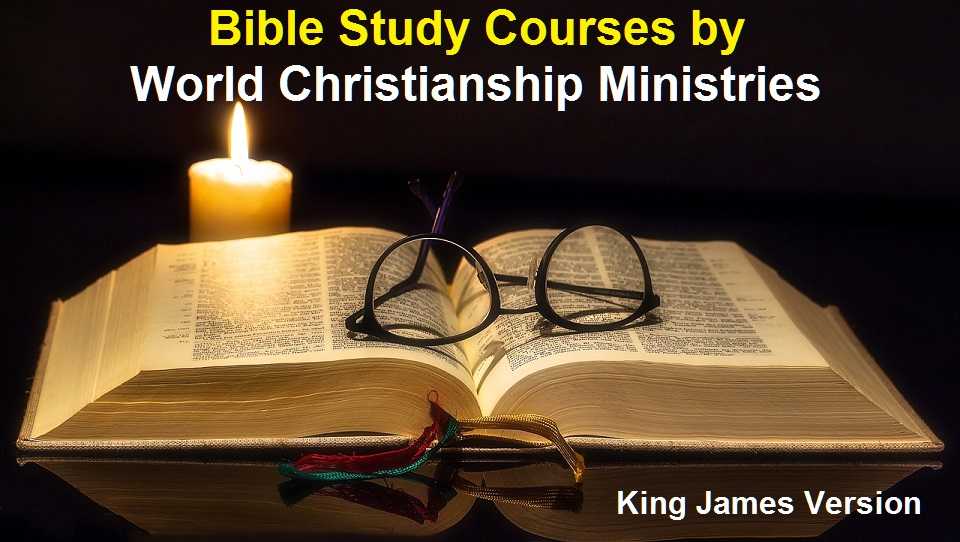 Be Ordained Now
by a formally established ministry with over 36 years of ordaining experience, and personal experience ourselves at performing several thousand wedding ceremonies.
We give you full Legally Ordained Authority to begin your own independent church of ministry and perform all Christian ceremonies including Marriage, Baptism and Funerals.
Service and Support
is what we at World Christianship Ministries pride ourselves on.
We offer quick and professional service concerning your ordination or other ministerial needs. When we ordain you we are also here to offer advice in the future if you need it. Just give us a call with your questions.
Call in your application to: (559) 297-4271 (or)
Fax in your application to: (559) 297-4223 (or)
Mail in your application to the address on the application (or)

E-Mail your application to us as a PDF or JPEG attachment to our E-Mail address: wcm@wcm.org

Fast Processing, Fast Shipping